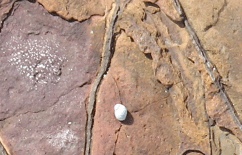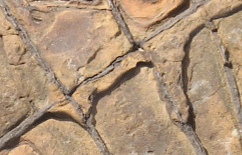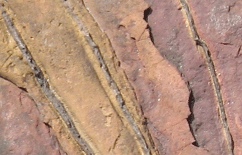 I am very proud to announce a special guest here to celebrate the first Free Track of the Month in 2009; the occasional Monolake collaborator, great source of inspiration and acomplished sound and groove designer Torsten Proefrock aka T++. This track is exclusively available here and unreleased. Enjoy!.
T++ not only releases his beautiful own compositions, or creates crafted and deep remixes for artists like Shackleton, he also performs
live
.
And for 2009 we both plan to do shows together to provide you with the most possible audio-visual impact possible.
Watch out for T++ Live plus Monolake Live plus visual support!
Booking contact:
Heike Fetzer
L I C E N S E _ T E R M S :
Things you can do with the free track:
- download it and listen to it
- copy it to any media you need in order to listen to it
Things we do not want you to do:
- do not upload to p2p servers
- do not distribute the track
- do not link the mp3 file directly
Everyone who wants it is invited to download it from this page.
If you disagree do not download.
Enjoy the music
Robert Henke