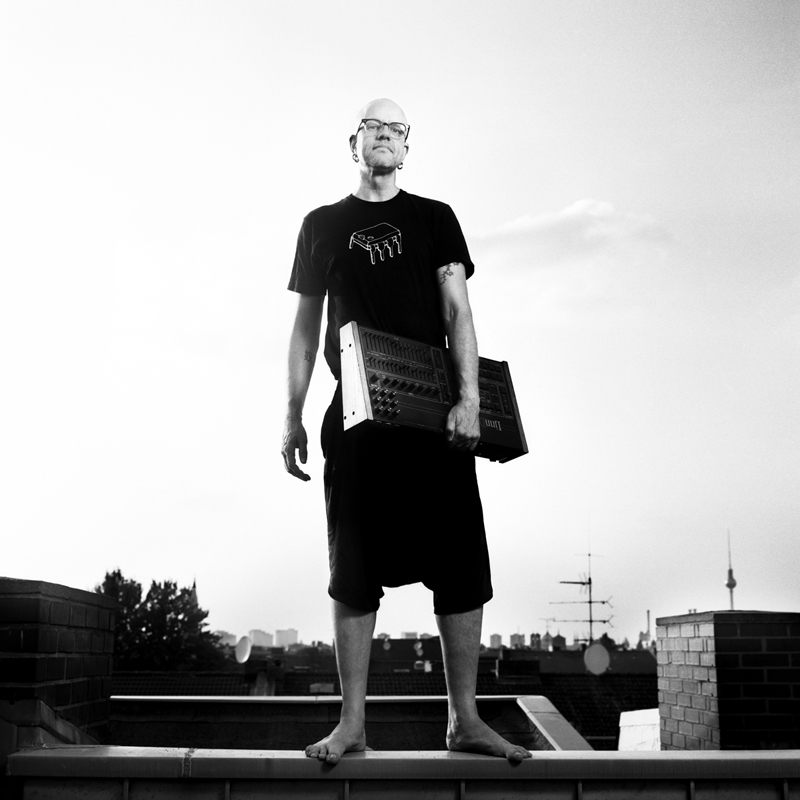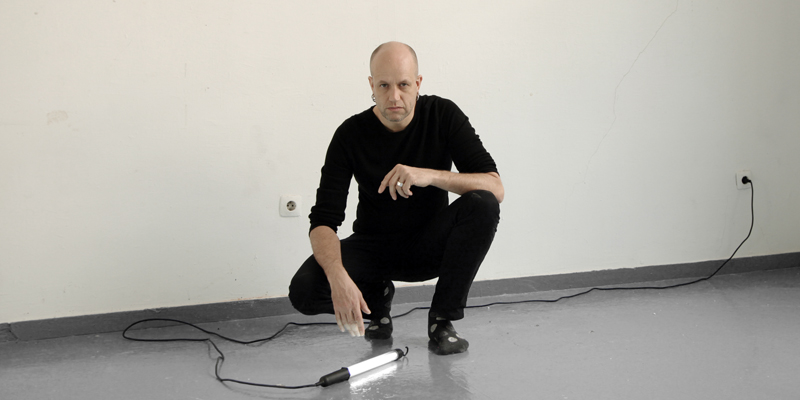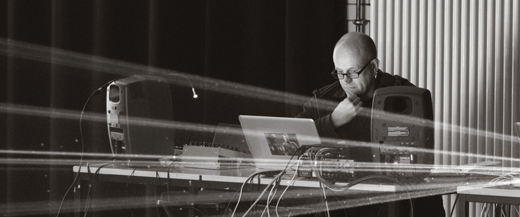 Berlin, October 2013
Photo of reherasals for Lumière by Andreas Gockel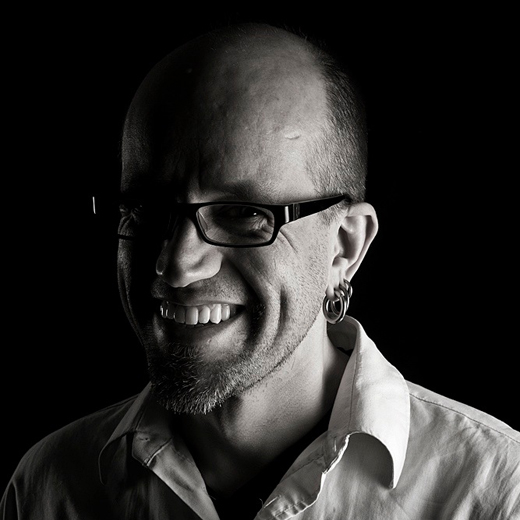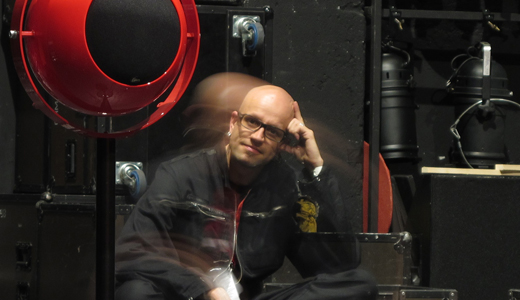 2010
Photo from the Acousmonium concert December 11, 2010 Geneva
print resolution
Photo: © Robert Henke 2010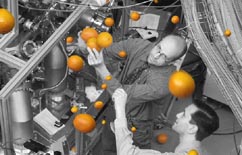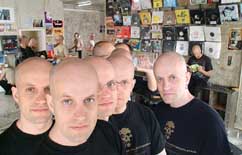 Monolake 2005 Series
T++ and Robert Henke doing serious research in order to find out more about that strange orange fruit elevation.
Monolake 2003 Series
Robert Henke meets his friends at the Hard Wax record store and has a good time.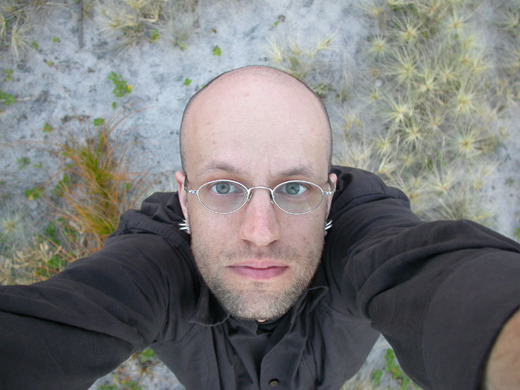 2002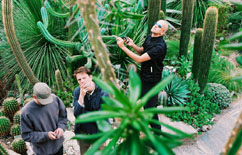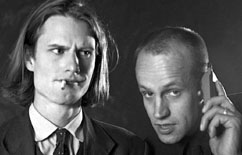 Monolake 2001 Series
Gerhard Behles, T++ and Robert Henke landed on a strange planet.
Monolake 1999 Series
Watch Gerhard Behles and Robert Henke in a rare attempt of seriousness.